Real Estate Market Analysis and Development Consulting for the Public and Private Sectors
Development Planning Partners is a real estate consulting firm providing expert guidance for development project planning and community growth and revitalization.
We help our clients in the public and private sectors create successful development projects, find and pursue new market opportunities, and build and maintain strong communities.
Market Analysis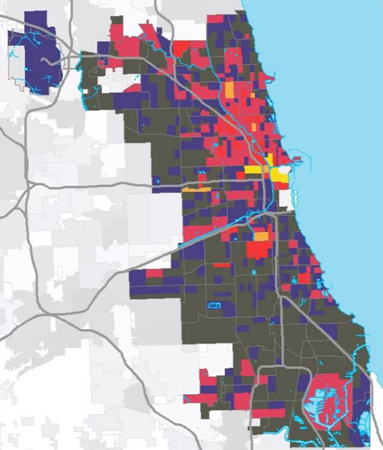 Gain insights into current market conditions, trends, and emerging opportunities.
Market Studies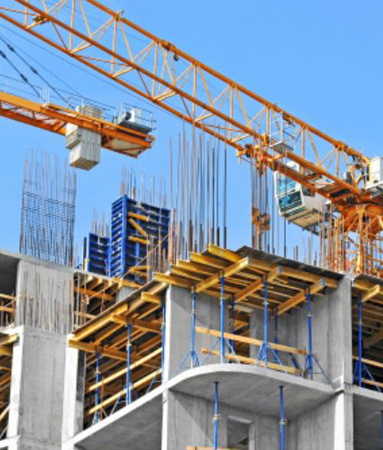 Understand the market potential of your development project, land, or building assets.
Community Development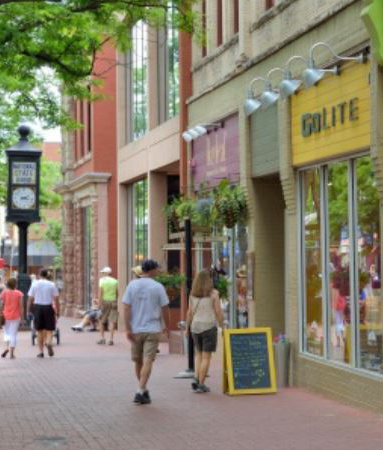 Plan for and manage growth while attracting new investment to your community.